Music Tuition
Instrumental music tuition for students provides a wide range of opportunities for students to engage with and develop their creative skills
The school is regularly visited by peripatetic musical instrument teachers who offer weekly instrument lessons.
There is currently provision for strings, brass, woodwind, singing, piano/keyboard and guitar/bass.
Parents wishing to enrol their students in instrument lessons can apply via the NYCC Music Hub website: https://www.northyorkshiremusichub.co.uk/instrumental-tuition/request-lessons-music-service/ .
Fees vary depending on circumstances (details can be found at the same website).
There are also private piano / keyboard and singing teachers offering lessons each week:

Vannessa Randle (Piano / Keyboard - 07717 576712)
Caroline Miller (Vocals - 07989 470821)
There are many benefits to learning an instrument, including boosting self-esteem and confidence, enhancing coordination, developing maths and reading skills, teaching patience and aiding social skills.
Oh, and it's a lot of fun!
The school also runs a choir every Tuesday lunchtime, a Jazz Orchestra every Tuesday after school (3.30-4.30pm) and an Orchestra every Wednesday after school (3.30-4.30pm).
Music teacher Mr Gordon is always happy to talk to parents / carers who have any questions about music provision and is on hand to help with applications if required.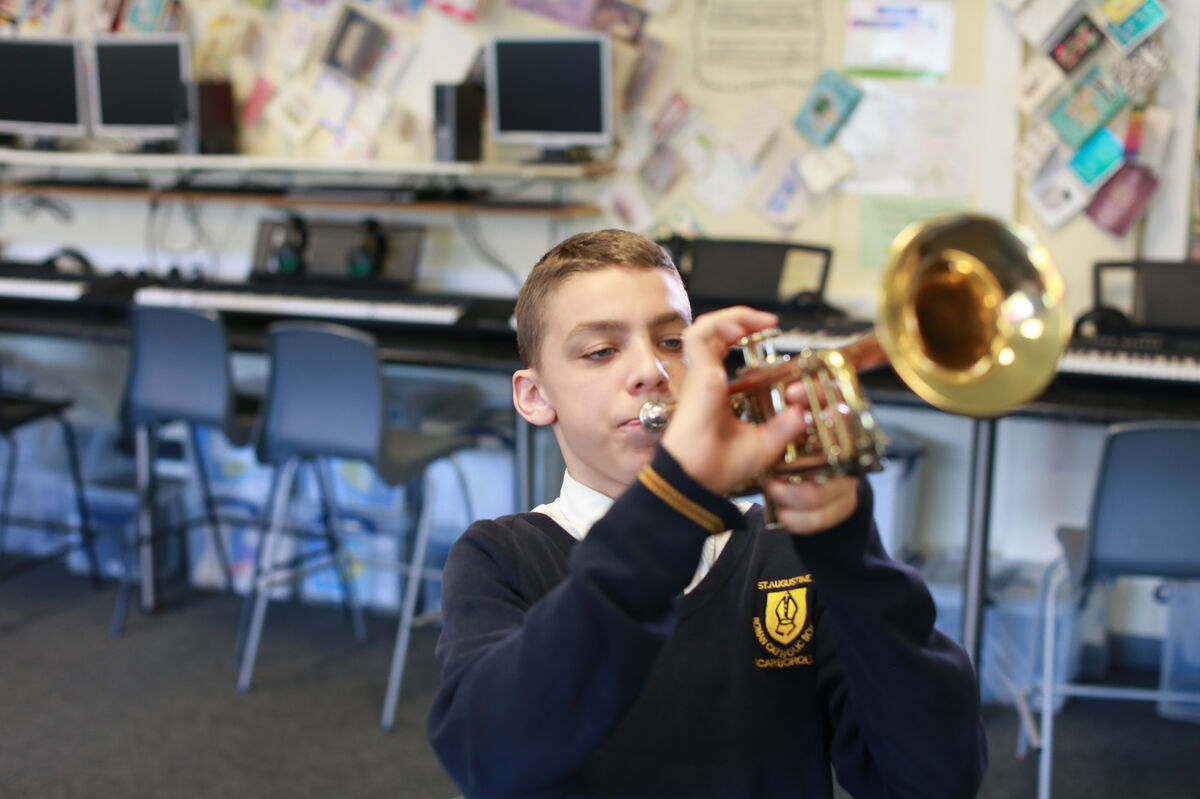 North Yorkshire County Music Service: Instrumental Lessons information