Meal times

Breakfast: 8.00am-8.45am
Break: 11.15am-11.30am
Lunch: 12.30pm- 1.10pm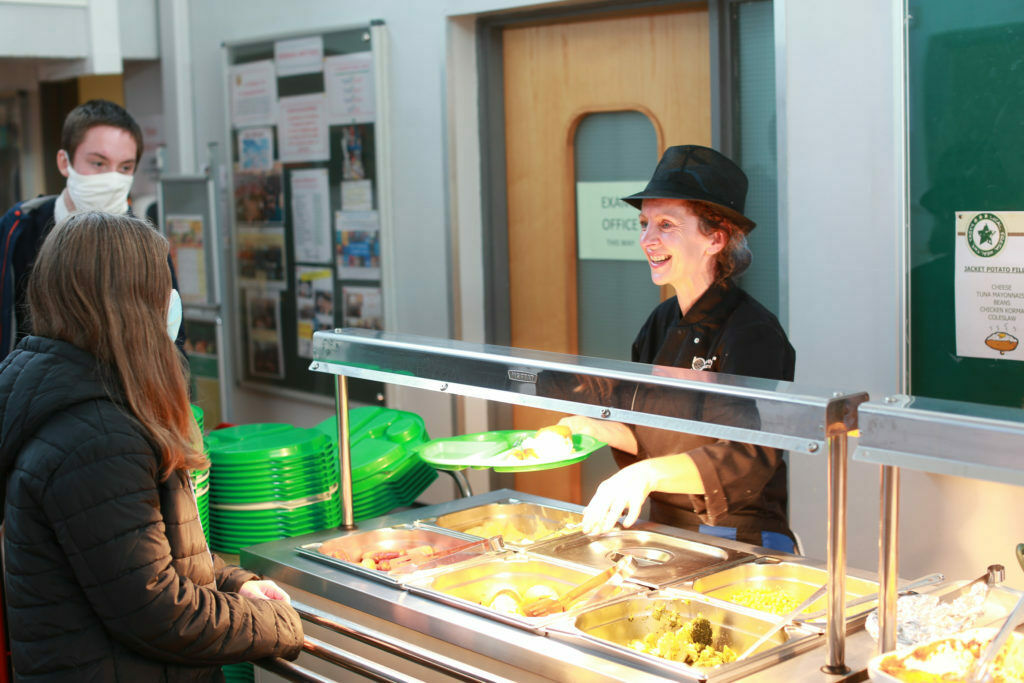 Breakfast Club
Breakfast Club runs each morning from 8.00 to 8.45. An informal chance to socialise and to eat.
Studies show that breakfast has a positive impact on concentration, attainment and behaviour.
Freshly prepared school meals are available to buy each day from the canteen. Alternatively packed lunches can be brought from home and eaten in the same area. Water is provided.
Morning Break
Snacks are also available to buy at break time.
Lunchtime
St Augustine's school follows Hutchison Caterers menus as shown below.